Ideas into Action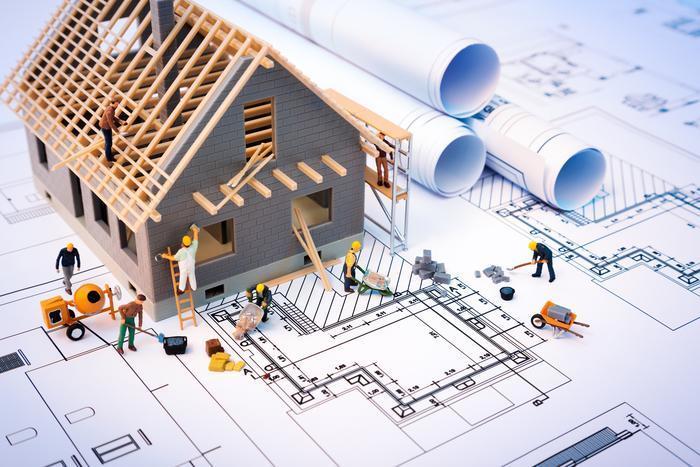 The Win Project works with partners to create affordable housing that's connected to opportunity in thriving communities. Together, we identify, pilot and scale solutions designed to end housing insecurity for low-income people. Our approach is innovative and comprehensive. We know that a healthy and stable home must be affordable — as well as located in a community connected to good schools, jobs, transit and health care.
Culture & Creativity is all about bridging the connections between the existing physical and social systems through culture and creativity allows us to better connect residents to opportunity, and support their long-term well-being and success.
Design Leadership is all about bringing affordable housing design and development, promoting a holistic and inclusive approach to creating healthy, green affordable homes and communities.
Green Communities is The Win Project is our goal to provide a framework to help create environmentally friendly affordable housing and healthy communities.
Health and Housing is strengthening the ties between the housing and health care sectors.
Public Sector Consulting & Technical Assistance by The Win Project Advisors offers technical assistance, consulting and strategic support for state and local government on housing and community development issues.