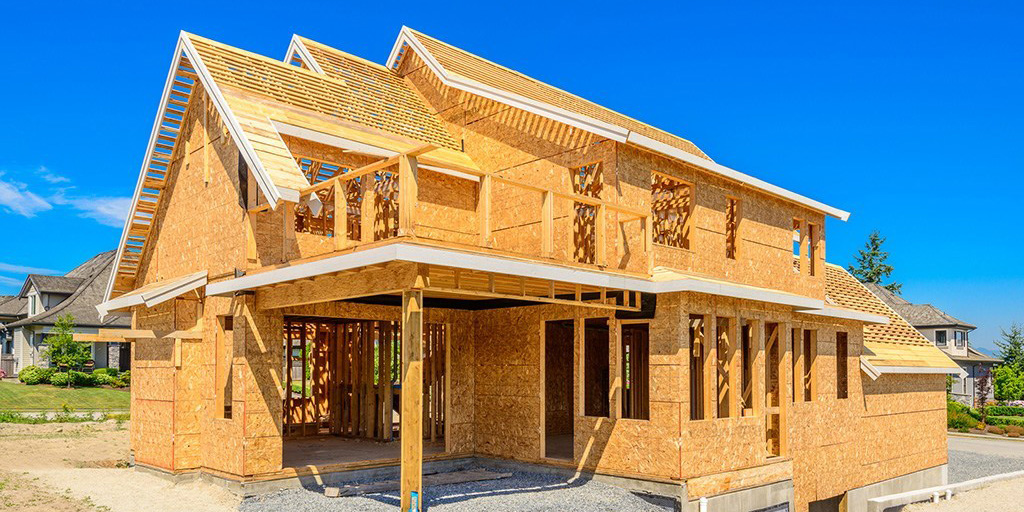 When you invest with The Win Project, you invest in the communities of tomorrow.
Apartment Acquisitions: The Win Project Community Development creates rental opportunities for low- and moderate-income families from all walks of life. In the Mid-Atlantic region, The Win Project Community Development Homes acquires, rehabilitates, refinances, operates and repositions Class B/C apartments – properties built in the last 15-30 years or more, with mid-level quality that need improvements.
Low-Income Housing Tax Credit (LIHTC): As a leading syndicator of LIHTC equity, The Win Project is committed to guiding investments in affordable housing and serving the interests of investors, developers and residents.
New Markets Tax Credits (NMTC): The Win Project has financed community centers as well as retail, office and industrial spaces, all of which have made a catalytic impact on communities.
Fixed Income: The Win Project Community Loan Fund, a U.S. Treasury Department-certified Community Development Financial Institution (CDFI), provides financing for well-made affordable homes, and community facilities for low- and moderate-income families, connecting them to good jobs, schools, transportation and healthy living environments.
Mortgage Offerings: The Win Project's competitive long-term financing products finance affordable multifamily rental homes and health care facilities nationwide. These financing products include FHA, Fannie Mae DUS, Freddie Mac and USDA Section 538.
Conventional Equity program provides the equity needed to acquire and optimize existing affordable and workforce rental housing in exchange for an economic return.
The investment is subject to risks. This is not an offer to sell you our securities and we are not soliciting you to buy our securities. We will offer and sell our securities only in states where authorized. The offering is made solely by the prospectus which should read before investing. The investment would not be FDIC or SIPC insured. Our audited financial statements are current as the fiscal year before the current year.