The Win Project's research relates to affordable housing, community development and connecting low-income families to opportunity.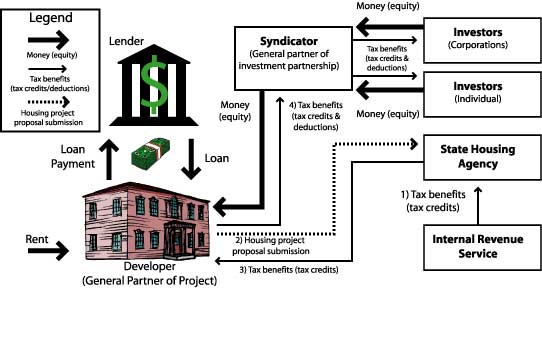 Covid-19 Impact Tracker
Our Covid-19 tracker brings together real-time data on job loss, daily Covid-19 cases, housing security, and more. Overlaying these indicators with HUD LIHTC property data allows users to understand the impact to affordable housing residents, and to track measures of the recovery over time.
Opportunity
Drawing on the latest data and research from the field, we assess neighborhood factors that show us data that is directly related to long-term positive outcomes for low-income families, and capturing resident perspectives and resources to engage community leaders.
Resource Center
Through The Win Project's industry expertise, we have built an extensive library of in-depth expertise, best practices, and research that helps with the synergy of us, our sponsors and partner organizations.