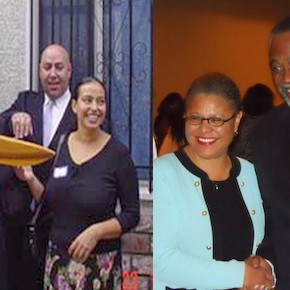 The Win Project brings together community leaders and buyers to rejoice the victory over inflated housing pricing finding the alternative — affordable housing.  In these days and times, we still need more support.  It's an uphill battle but we are contributing to bring smiles to everyone's faces.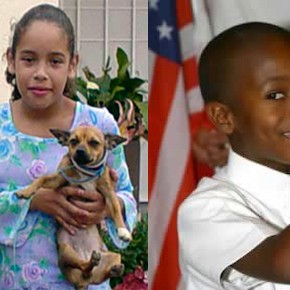 The Win Project makes it a priority to develop affordable housing and to change the neighborhoods in which our children live in. We are reaching out to communities educating and providing our affordable opportunities.  Transforming urban blight has a positive effect on the performance of our kids in those communities.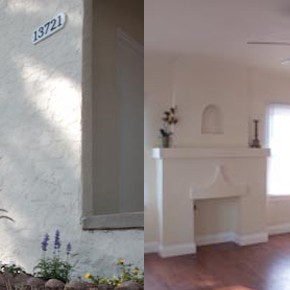 Our Bank Partners Chase Bank Community Revitalization Program, Wells Fargo Foundation, Bank of America Community Development, and TDA  Grant assist us in the quest to provide lower income families access to fit, decent, safe, substantial and affordable housing.