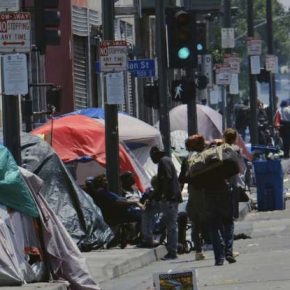 Every night, an estimated 59,000 people sleep on the streets of Los Angeles ––a figure that's skyrocketed by 35% in the last year alone. The problem is so bad that the mayor has declared a state of emergency, and in November, L.A. voters approved a $1.2 billion bond to build 10,000 apartment units over the...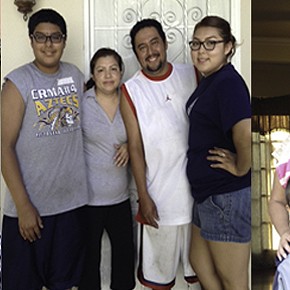 A once urban blight is now transformed into attractive affordable housing to be proud of, restoring the American Dream, home ownership, and stability, helping low and moderate-income families to achieve a reachable goal. Help buyers into progressive neighborhoods that bring people together, that promote pride and prosperity, that create local-job opportunities. Be a part of...
The Win Project develops for the community from vacant land to building a new and affordable living space which has been proven to be a greatly needed community service.